Low Level Laser Therapy in Nigeria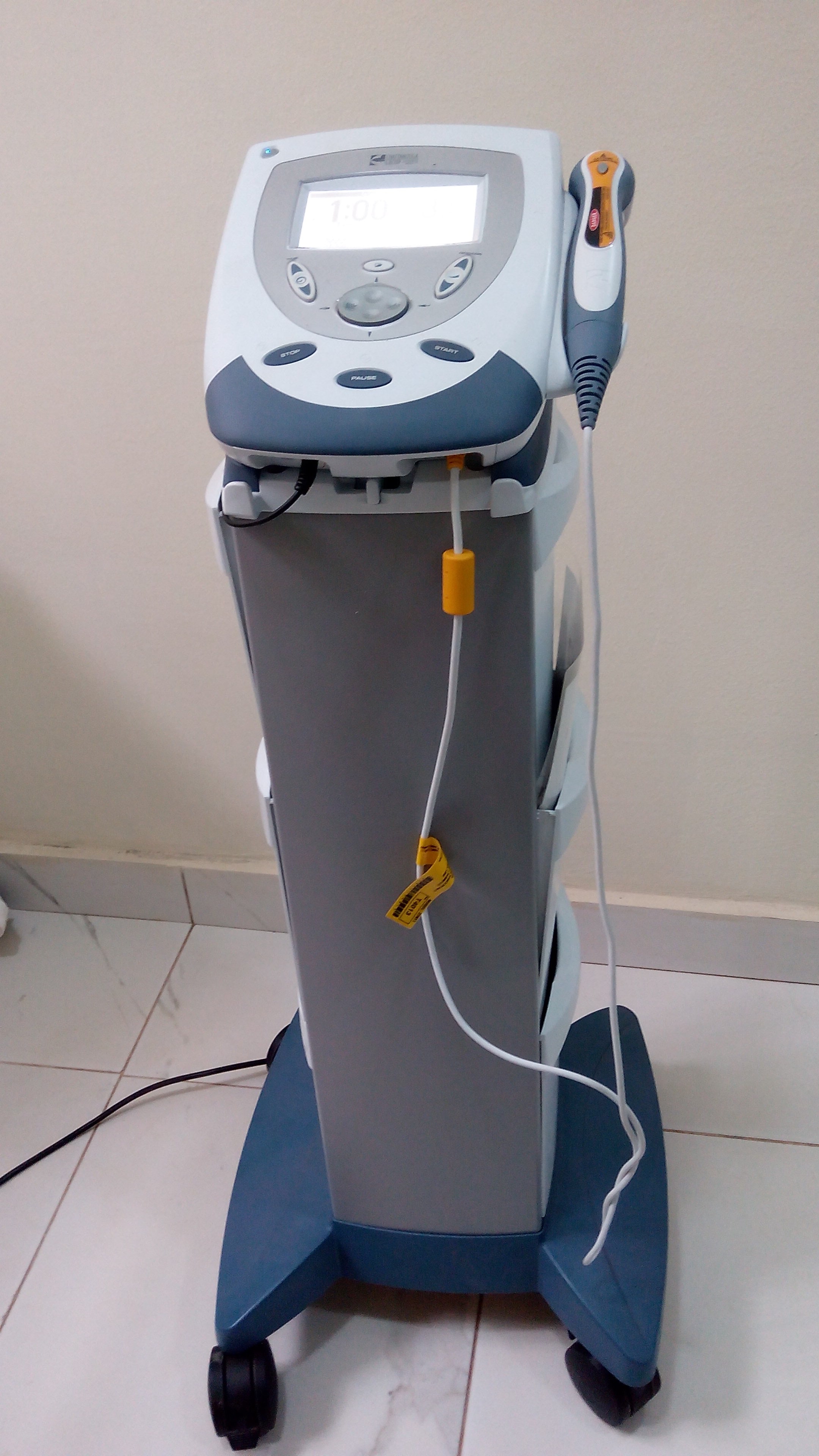 Low level Laser therapy is the application of light – usually low power laser in the range of 1mW – 500mW aimed at reducing inflammation, muscle spasm, pain and ultimately, facilitate tissue healing wherever the beam is placed, whether on muscle, tendon or ligament. Treatment usually lasts for few minutes and can be applied three times weekly and have no side effect. Low level Laser unlike the medical Laser, delivers photochemical effect on tissues comparable to photosynthesis in plant whereby light is absorbed causing a chemical change. We aim to us low level laser therapy to add a new dimension to your treatment facilitating early return to work.
Common conditions treated by Low Level Laser:
Acute or chronic tendinopathy
Ligament sprains and muscle strains
Neck and back pain
Osteoarthritis
Post-operative pain
If you are interested in one of our services, need more information on a condition we treat or simply want to book an appointment then please call us on 0809 803 4000 / 0809 803 7000 or email us at admin@astellaphysiotherapyclinics.com for more information.
▴ Back to Top