About Us in New Haven, Enugu state, Nigeria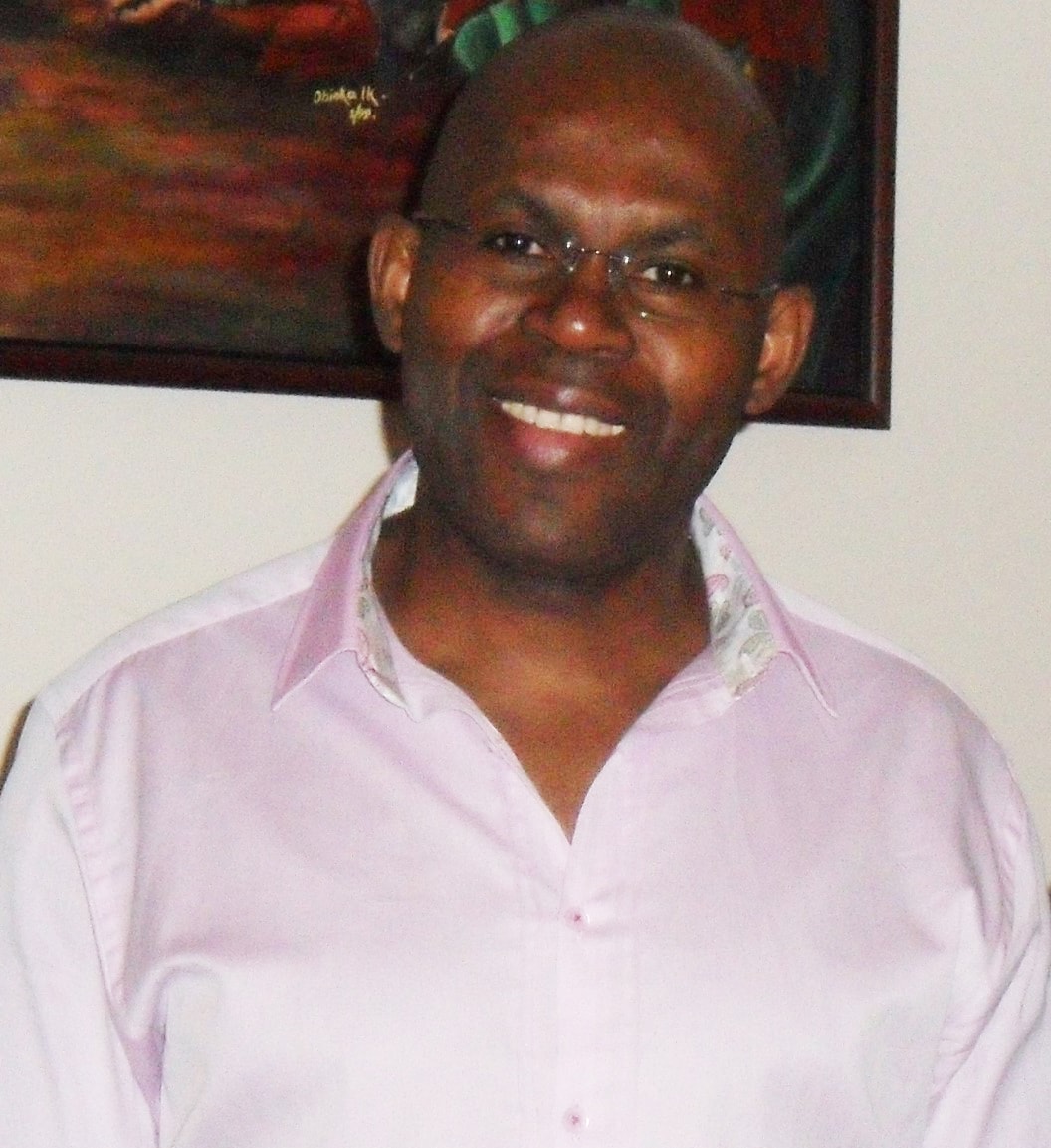 Practice Name: Astella Physiotherapy Clinics
Practice Address: 15 Nkaa street, City Layout, New Haven, Enugu, Enugu state, Nigeria
Practice Phone Number: 0809 803 4000 / 0809 803 7000
International dial: + 234 0809 803 4000 / +234 0809 803 7000
Chike Chuka (Clinical Director)
The concept for Astella Clinics was borne out of my desire to deliver high quality physiotherapy care for neuro-musculoskeletal disorders in Nigeria. Having undertaken a broad based study on the Africa healthcare system, it became apparent that the reason why we have high number of chronic and surgical musculoskeletal cases is the fact that there is missing link between the use of robust prophylactic approach in preventing and managing acute neuro-musculoskeletal injuries.
It is therefore my objective to create an awareness of injury prevention and use evidence based treatment modality in managing acute and chronic neuromuscular/surgical conditions. I believe that the vast clinical experience gained, while working in England, Germany and the USA, which includes a premiership football club, British Armed forces, the National Health Service and private practice, will be of immense benefit. In addition, I have completed several Master's level programmes in Sports Medicine and Manipulative Therapy and worked as an Extended Scope Practitioner (ESP), specialised in injection therapy at a Bedfordshire musculoskeletal hub.
At Astella Clinics, we are geared towards making optimal standard physiotherapy care accessible to all Nigerians, using the state of art treatment modality- based on robust researched evidence of their clinical effectiveness. We aim to reduce the ever growing medical tourism for rehabilitation by Nigerians.
The joy of my heart is ability to provide free physiotherapy treatment to the less privilege - through our medical missions to the villages. We aim for a cure not treatment through accurate diagnosis, identification of predisposing factors and use of evidence based intervention in order to aid patients return to pain-free functions. Keeping to time is very important with Astella Clinics working ethics, hence our motto: time specific quality care.
If you are interested in one of our services, need more information on a condition we treat or simply want to book an appointment then please call us on 0809 803 4000 / 0809 803 7000 or email us at admin@astellaphysiotherapyclinics.com for more information.
▴ Back to Top